Participation of Fraunhofer IPK and ENRICH in LAC at the 10th International Industry Innovation Summit
The 10th International Industry Innovation Summit (10º Congresso Internacional de Inovação da Indústria), scheduled for September 27th and 28th, 2023, at São Paulo Expo, stands as a significant event in the global innovation landscape.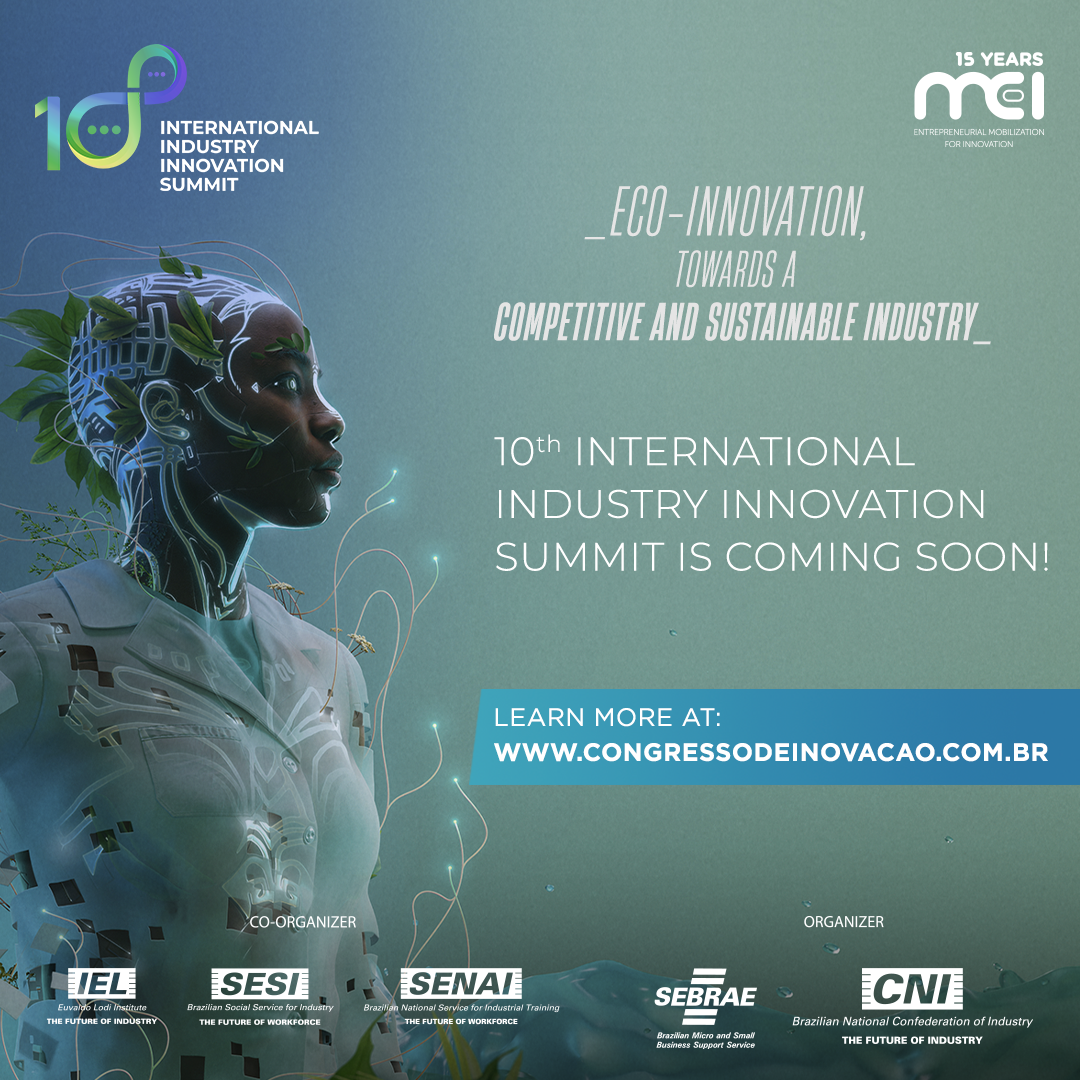 The conference organized by the Brazilian National Confederation of Industry (CNI) and the Brazilian Service of Support for Micro and Small Enterprises (Sebrae), with support from SESI, SENAI, and IEL, plays a pivotal role in fostering innovation in Latin America.
Fraunhofer IPK is acting as an international institutional supporter for the congress via our participation in the European Network of Research and Innovation Centres and Hubs in Latin America and the Caribbean (ENRICH in LAC) and based on the long-term cooperation with the SENAI Innovation Institutes as part of CNI. A select group of individuals from EU countries will attend the event in the context of this year's "Innovation Tour" organized by ENRICH in LAC.
Year after year, the Innovation Summit attracts global experts, entrepreneurs, government representatives, and academics who convene to explore innovative solutions, share experiences, and discuss policies supporting research, development, and innovation (RD&I) in the Brazilian industry. The 10th edition of the Innovation Summit is distinctive for its hybrid format, bringing together participants from around the world both in person and virtually. The central theme, "Eco-innovation: towards a competitive and sustainable industry," underscores the growing importance of sustainability and competitiveness in industrial and business sectors. This congress promises to host more than 60 international speakers, including experts, research organizations, companies, global delegations, and media. It serves as a forum for unveiling and exploring global innovation solutions.